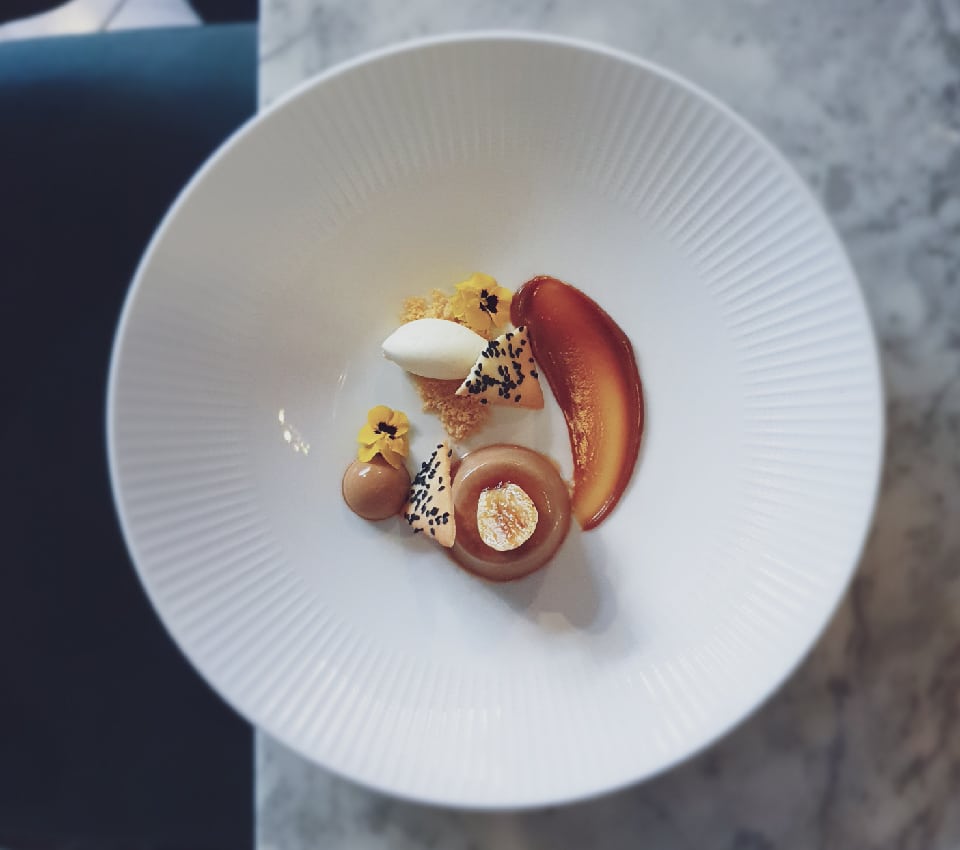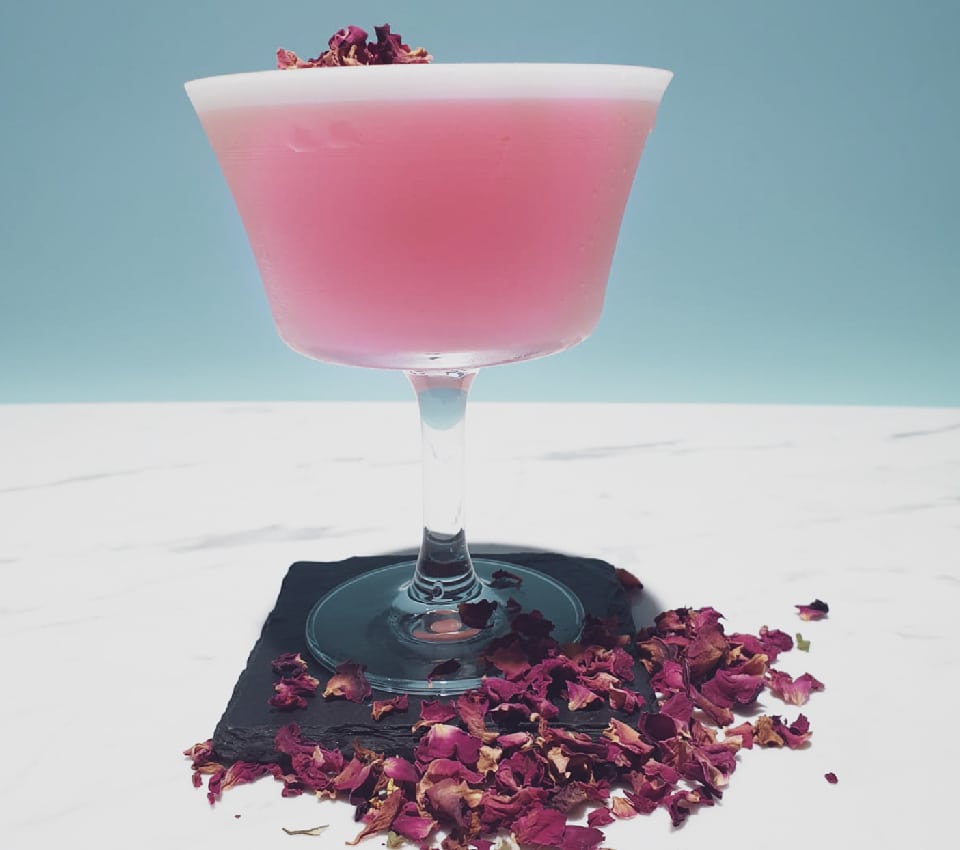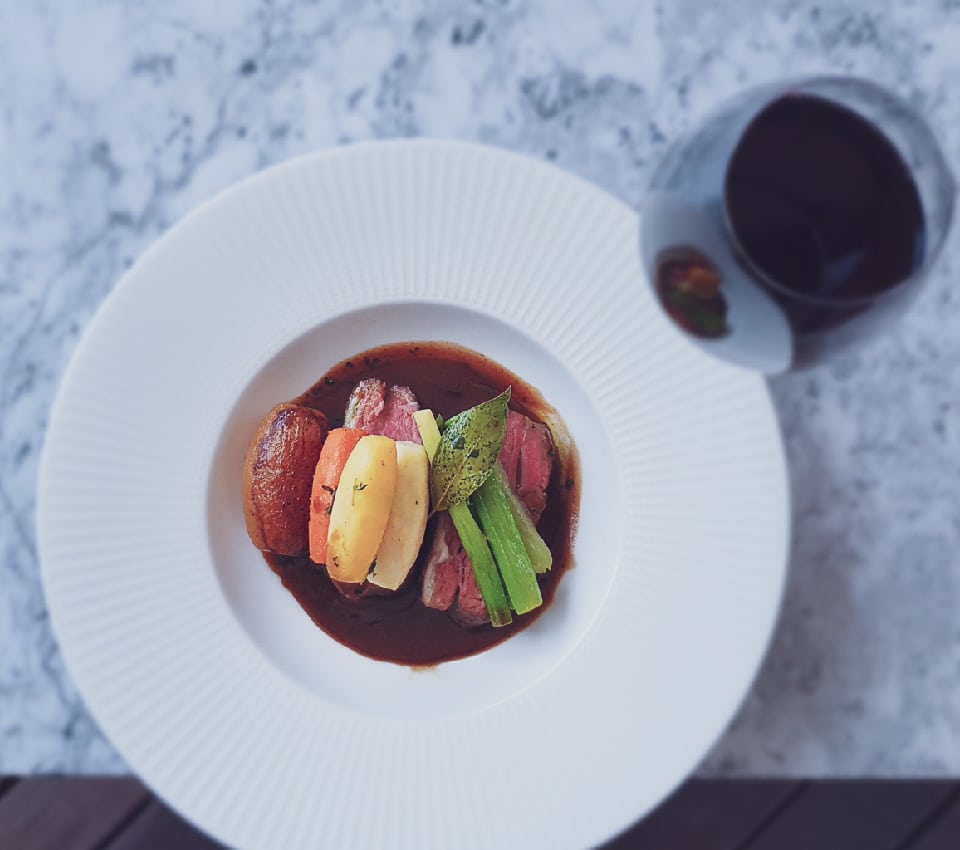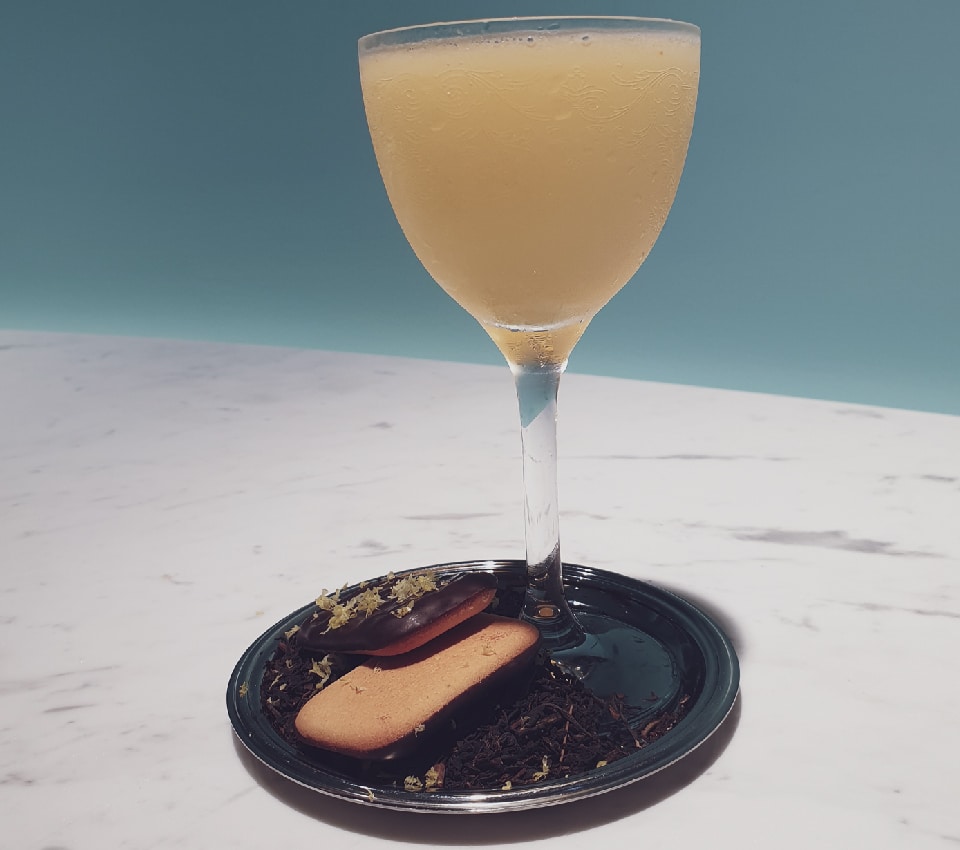 Food & Drink
Exquisite food and drink is in our DNA; from artisan coffee or a light bite through to fine dining and classic cocktails, you and your guests are sure to be impressed.
The Main Restaurant is the perfect setting to impress clients and associates over breakfast, lunch or dinner, with all day fine-dining against a backdrop of an evolving collection of curated fine art.
The Fourth Floor lounge satisfies all senses with home-baked cakes and croissants in the morning, freshly squeezed juices, refreshing salads and artisan coffee.
The Bar is home to a distinctive selection of wines, beers, bespoke cocktails and exceptional bar food, offering the ideal place for members to take a pleasant break during the day or to unwind and relax in the evening.
Created to fulfil the ever-evolving needs of global business leaders and entrepreneurs, 12 Hay Hill gives members the freedom to move effortlessly between work and leisure.