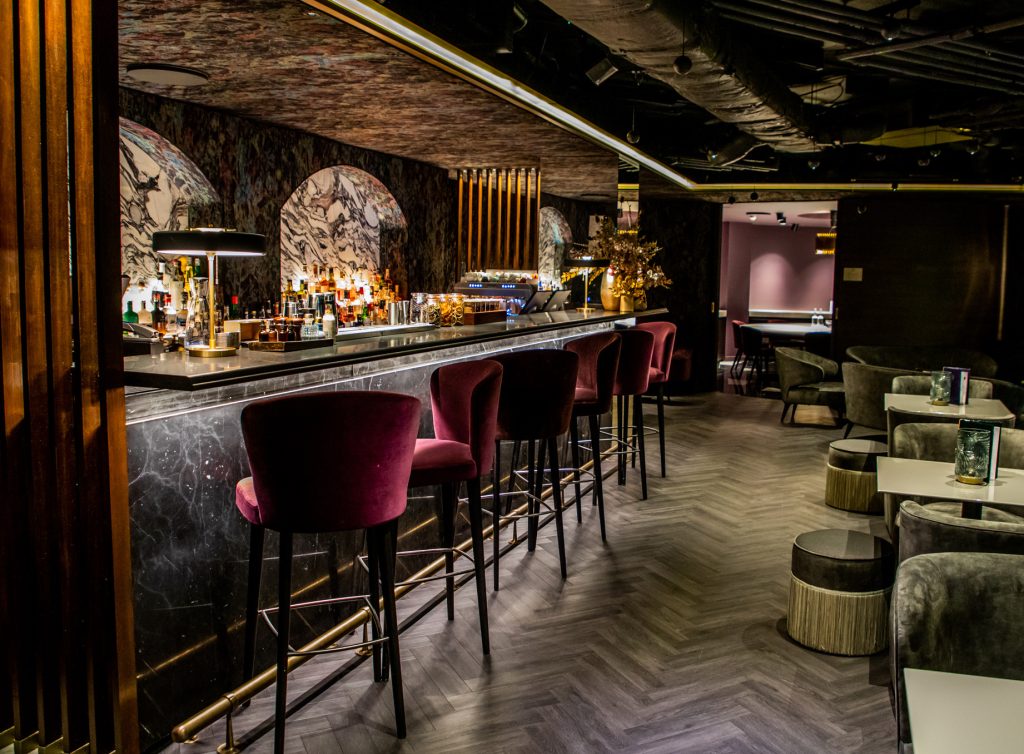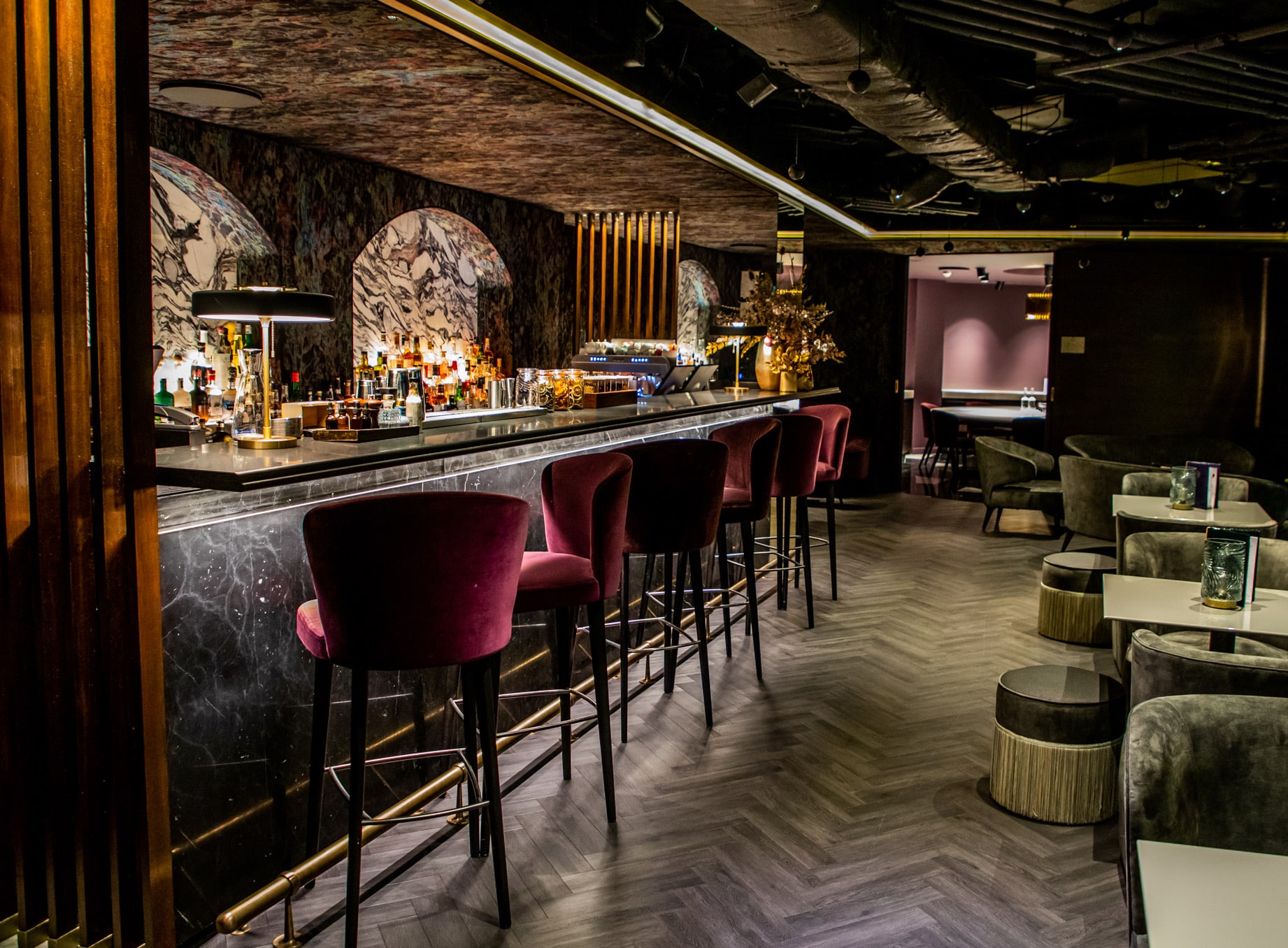 Is 12 Hay Hill a traditional coworking Space?
We offer a premium working environment, but HAY HILL is so much more than your average co-working space.
Based in the heart of West London, HAY HILL is a premium business club. We offer working facilities in our business lounges, paired with premium leisure facilities including our bar, restaurant, and fully service roof terrace. Our members also have access to our concierge, mailing service and luxury, high-specification meeting rooms.
The club caters to entrepreneurs, business owners, teams and c-suite professionals, who are looking for a home in Mayfair from which they can work and entertain. We call this concept clubworking – a delicate mix of coworking and socialising amongst like-minded professionals.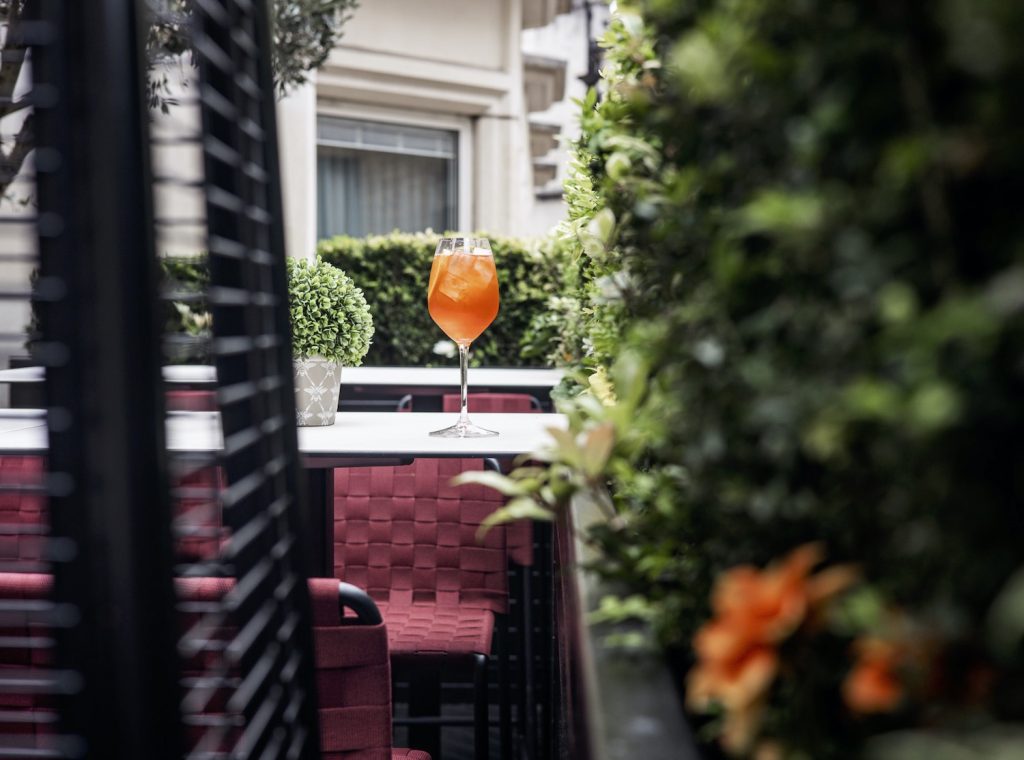 WHAT IS CLUBWORKING?
Unlike other private members clubs in London, we actively encourage our members to use us as a space from which to operate their business. However, we understand that sometimes business happens over a good meal, or a fine bottle of wine, which is why our exceptional members club facilities differentiates us from other coworking and shared workspace environments.
Clubworking is a unique concept created by HAY HILL which offers the exclusivity, leisure space and social networking of London's social clubs, combined with an unashamedly work-friendly coworking environment. It's this marriage of a high-end Mayfair workspace and a private members club that makes HAY HILL so different.
Your Flexible Workspace Options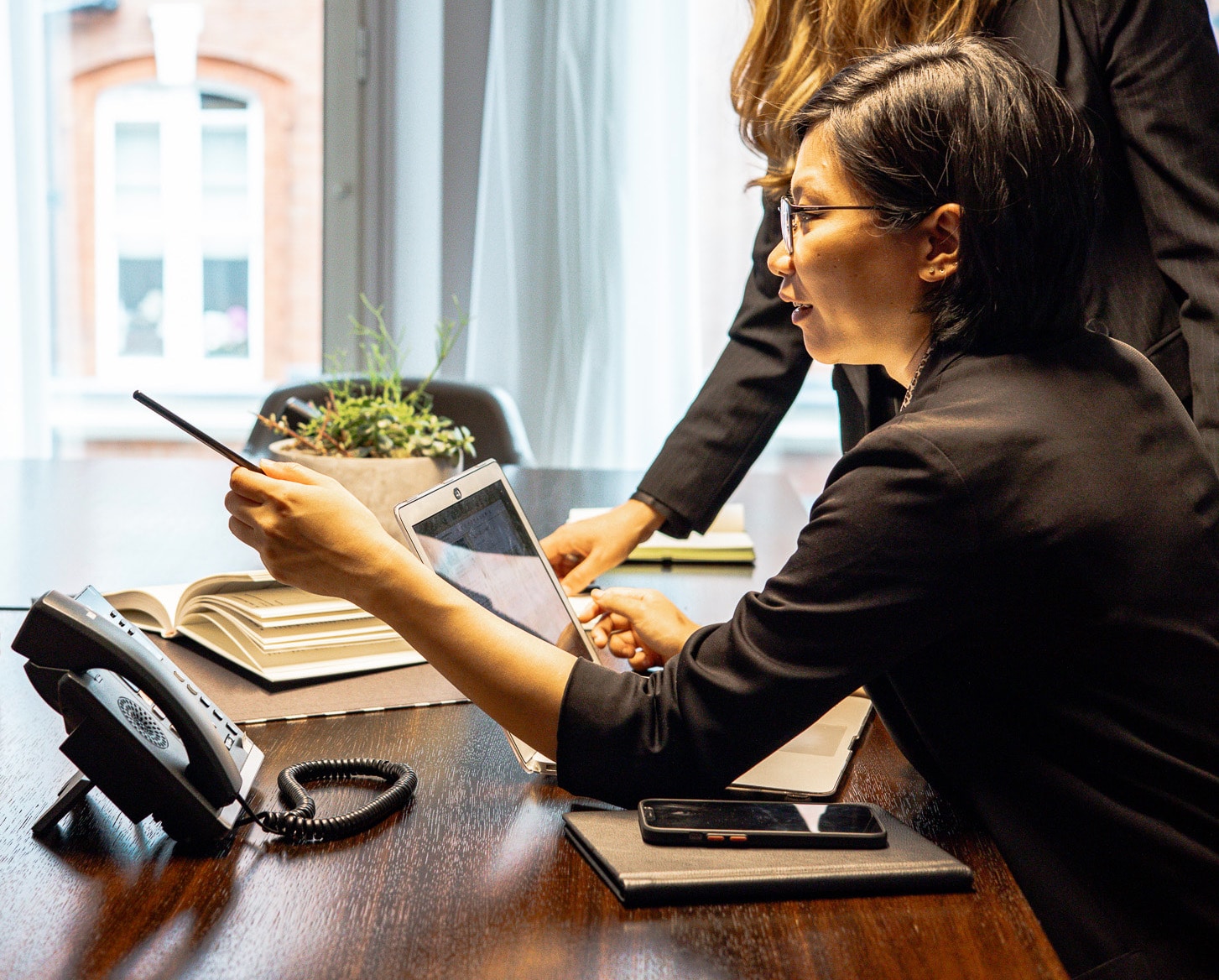 Whether you are looking for individual or corporate Memberships, this is perfect option for those looking for a place to work throughout the week alone r with their team in a shared workspace environment.  It's the ideal option for those looking for something flexible where they can meet & entertain clients regularly, whether that's in one of our open working spaces, our restaurant, terrace and bar or our meeting rooms.
Our fully serviced luxury offices are of the highest quality and are customisable to meet your needs. As an office resident, you and your team will also receive membership to the club, which you can use to socialise and entertain clients. Residents will also benefit from a range of exclusive benefits, such as room service, mail service and more.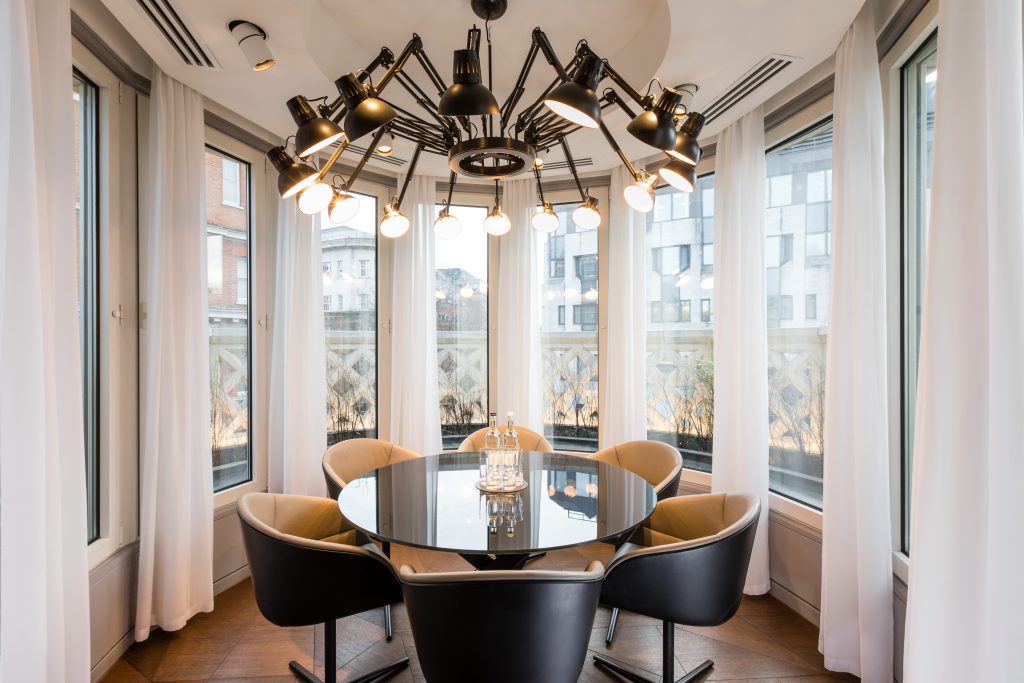 Why choose 12 Hay Hill over a traditional Mayfair coworking space?
12 Hay Hill is very different from a traditional shared workspace or coworking space. We provide our members with a premium experience, from our fantastically professional front of house team, to our dedicated coworking lounges and hospitality spaces. Enjoy a glass of champagne on the roof terrace, dinner in the restaurant and late-night cocktails in the bar – all while entertaining valuable clients or bonding with the team.
Members can also access our mailing service, travel and entertainment concierge, access to meeting and private dining rooms, discounts on our dedicated events spaces, as well as benefit from local Mayfair discounts.
If you are looking for somewhere in West London to base your business or meet clients, HAY HILL is the perfect place.
What's included with membership

Our complimentary concierge service provides a leading a team of experts on hand to facilitate your entertaining needs. Whether members are looking for access to sold out, inaccessible sporting and social events, or access to one-of-a-kind luxury events.

Benefit from the most coveted postcode in Britain. A base for your business correspondence, business cards and business address, members are able to take advantage of our mailing service at the Club.

We provide members with a wide variety of meeting rooms. Our luxurious rooms, ranging in size, are fully equipped with video conferencing, wireless AV facilities and flip charts. Furthermore, each meeting room is fully serviced and catered for by our in house chef.

Our highly trained front of house team is always on hand to assist with your everyday business tasks, leaving you to go about your business more effectively and efficiently.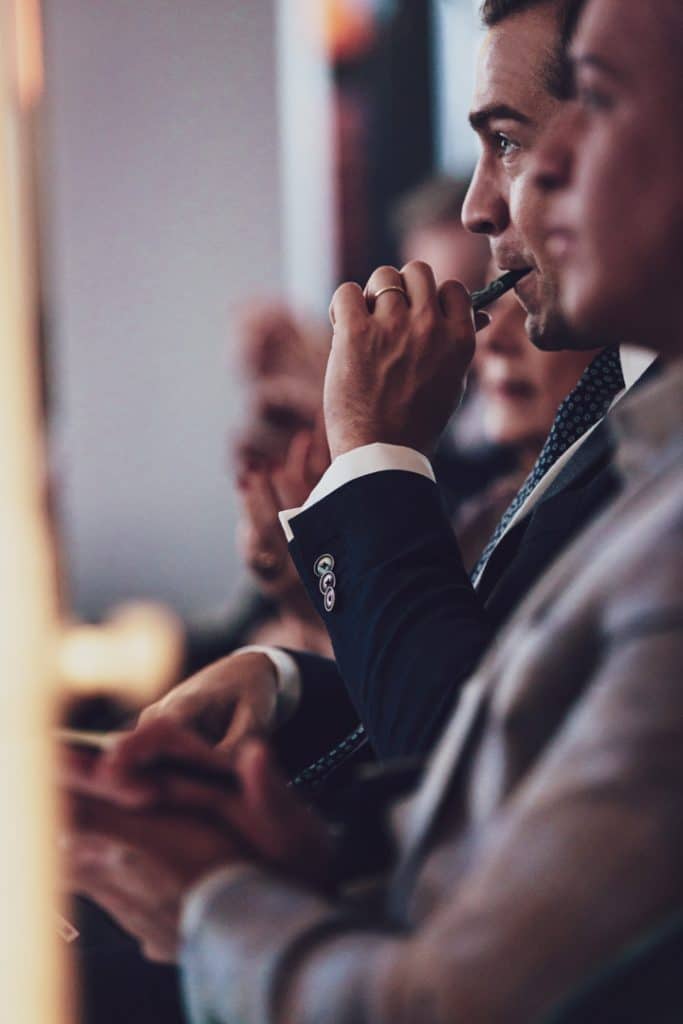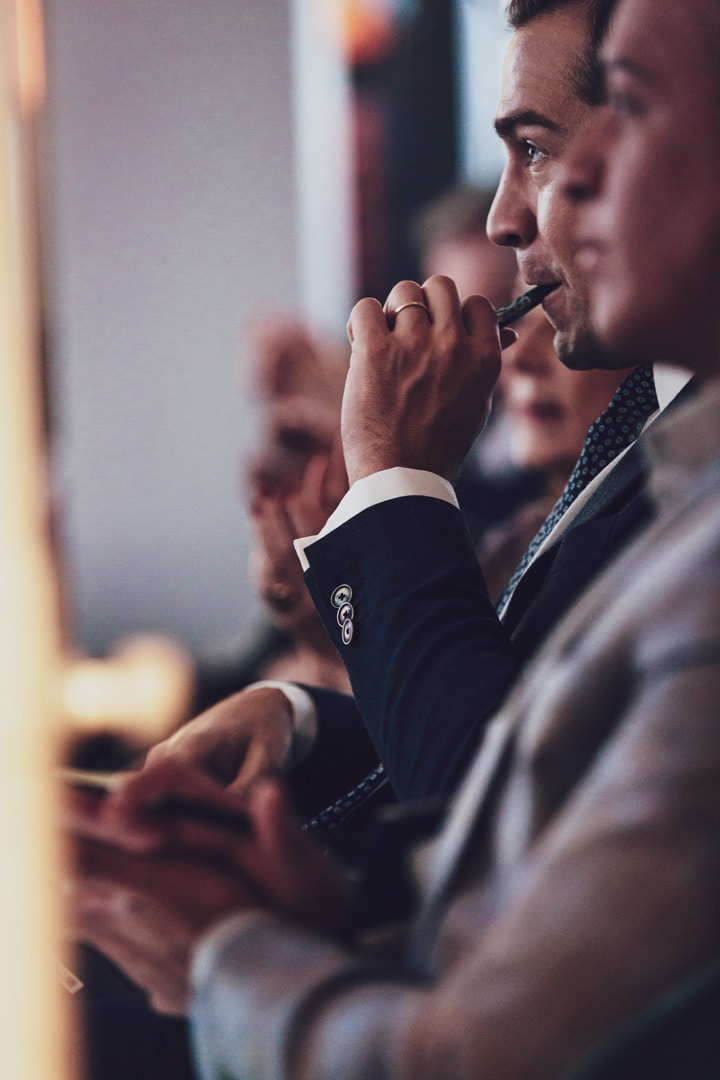 HAY HILL – A MAYFAIR PRIVATE MEMBERS CLUB FOR BUSINESS LEADERS
Whilst most of London's Private Members Club focus their membership clientele around the media and entertainment industries, HAY HILL is the first club in London to cater specifically to business leaders and innovators.
Our high-spec business lounges allow members to enjoy the social aspect of a co-working space in the heart of Mayfair, whilst enjoying the hospitality, services and luxury that comes with being part of a private members club.
Members also have access to 9 different meeting rooms, all full serviced, in which to host client meeting, board meetings, workshops, etc. These rooms can also be hired for private dining, should you wish for a more confidential dining experience.
Members are invited to regular member events, such as Wine Club, Cigar Club, Masterclasses, social drinks and business focussed talks. These events are a great opportunity to meet other members and build professional networks.
WHAT OUR MEMBERS SAY
Perfect business club in West London, with many interesting members in a large variety of industries. Fabulous food, fantastic staff and excellent surroundings.
RUPERT – MEMBER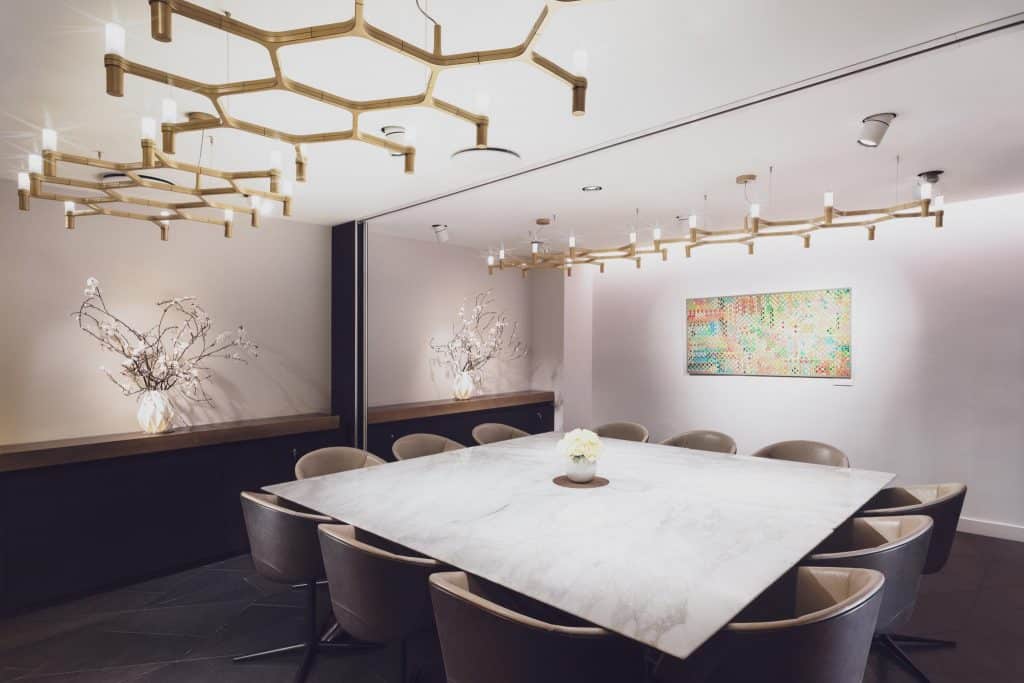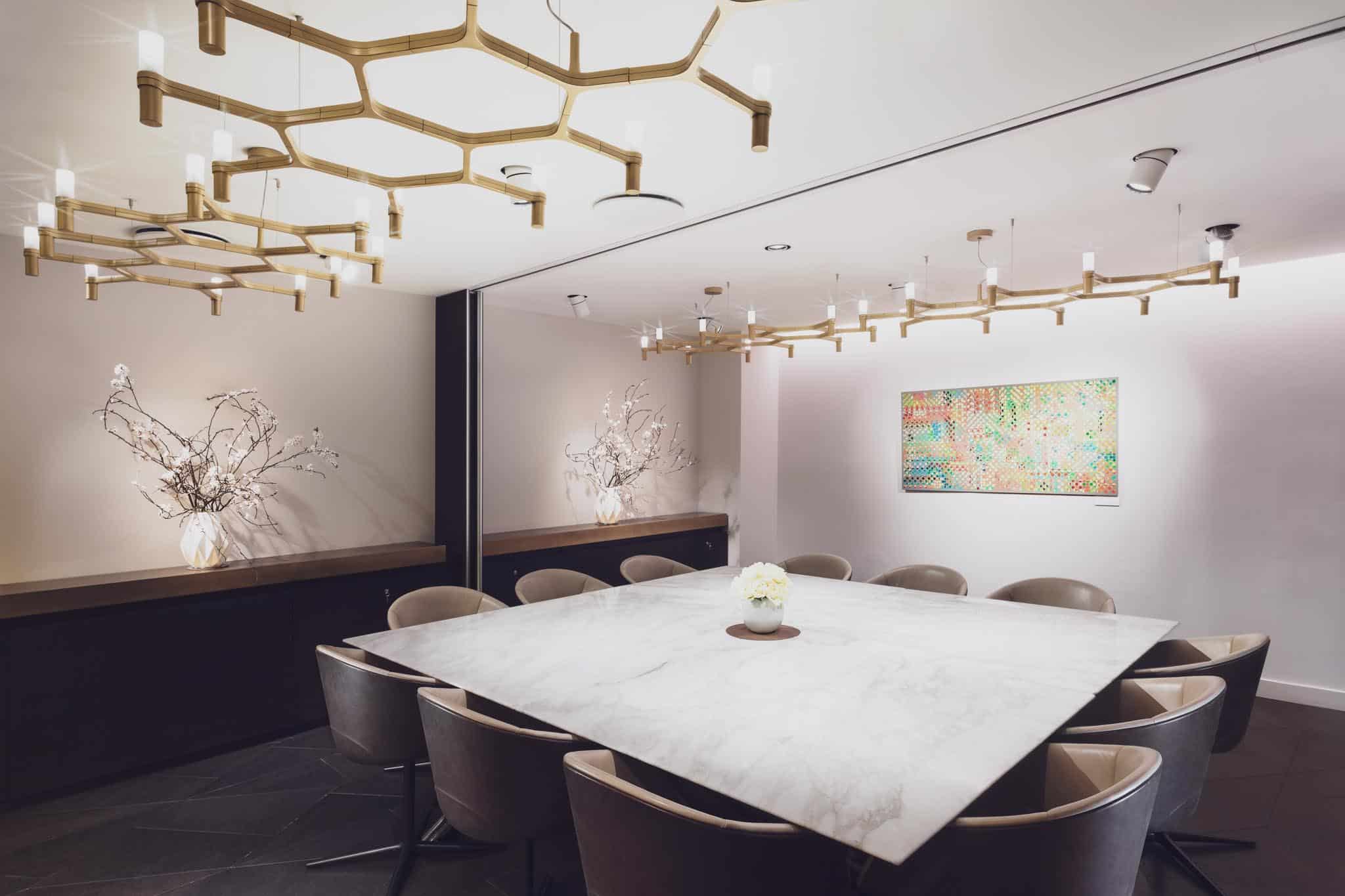 MEETING ROOMS
Nine meeting rooms provide private areas for board meetings, confidential conversations, and private dining for our serviced office members. Each space offers a unique background with distinctive style, allowing members to find the perfect environment for any client meeting.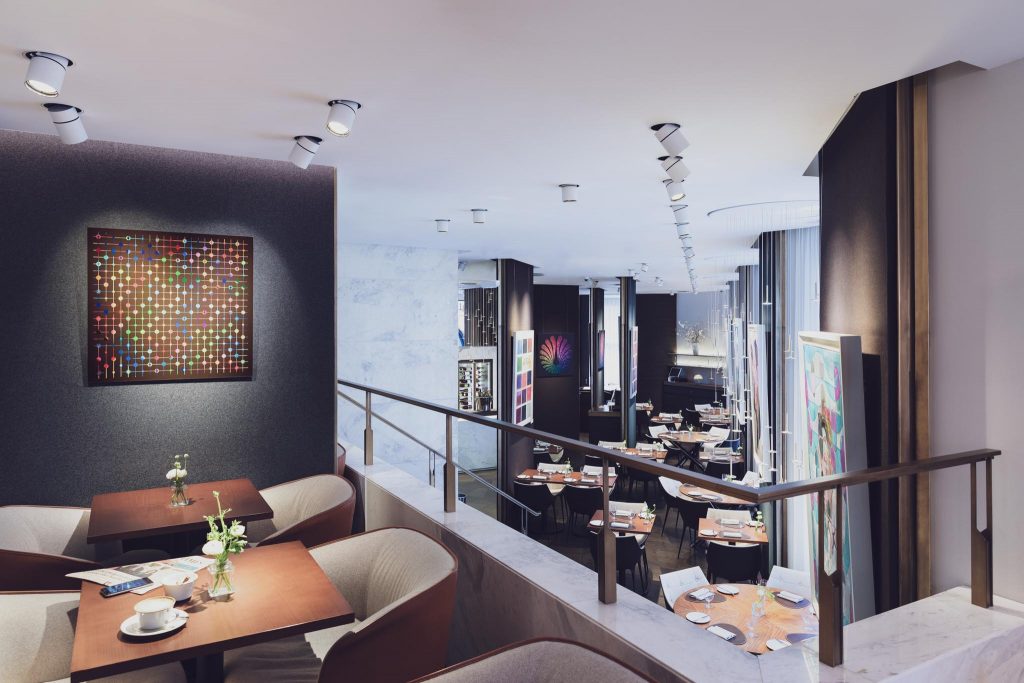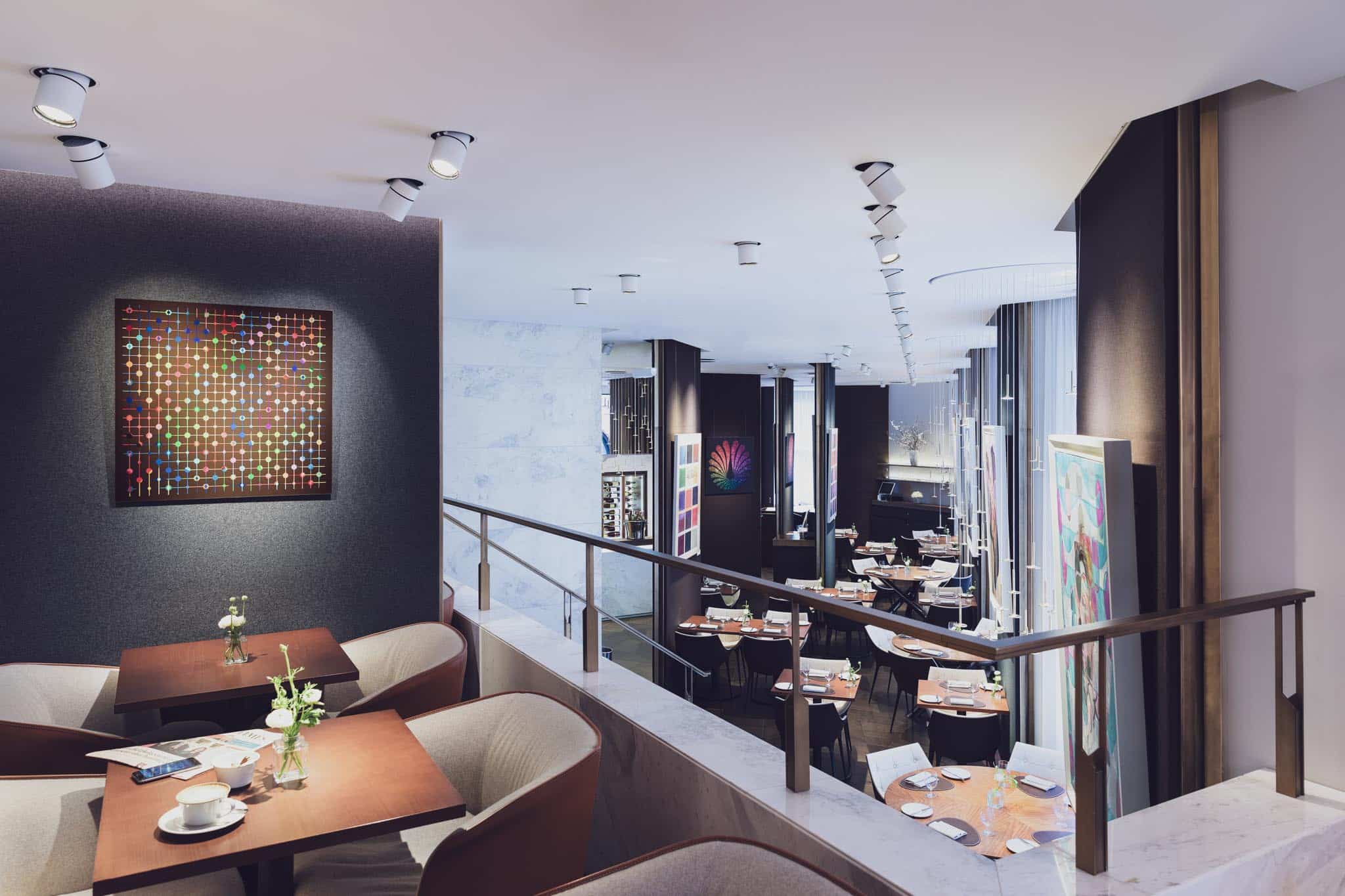 SAFE WORKING PRACTICES
In response to COVID-19 we have introduced a series of new processes to ensure our members and their businesses are kept safe. We have also introduced a new temporary tier of flexible membership to allow new members to join us, and use our facilities to conduct their business, with peace of mind.
Click the button below to see how we are helping to keep our members safe.
CLUB WORKING vs COWORKING
When you're looking for a place to work from, choosing from the latest flexible working environments is becoming an increasing challenge. The range of new workspaces are changing the London office scene dramatically.
If you're an entrepreneur or part of a small team you need a dedicated location for work without high up-front costs or long-term commitments. You also want to be able to find a table, with power and high-speed internet as a priority.
Whilst HAY HILL is a business club many people ask us about co-working so we thought we'd be objective and present the pros and cons of each and by the end of the page we hope you'll know which approach is the most appropriate for you.